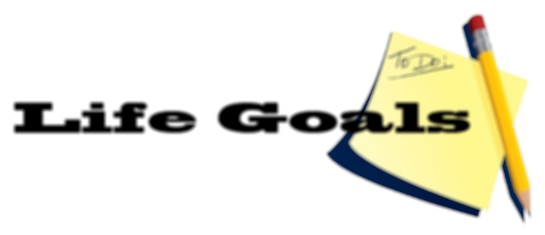 ​
Costumes and Various Fashion Gernes​
​Chernobyl, France, Canada, Australia, UK, Austin Texas
Example: A bag of curry.
Own A Controversial Bookshelf
Filled with Satanic Bibles, Mein Kamp, The God Delusion, Necronomicons and Yaoi.
Wear Purple In Japan
Get Tron Bonne Tattoo
Celebrate Christmas By...
Throwing a birthday party for Jesus, using Satanic decorations and using the tree star as some sort of joke.